TPL Vision are excited to announce the newest addition to the modular range, the Modular Tiny Bar Light (M-TBAR for short). The M-TBAR is our newest versatile & flexible bar light designed to advance small-scale machine vision applications requiring robust illumination.

Compact bar light suited to machine vision applications in confined spaces - from traceability&code reading, quality control, robotics and more

Built-in modularity with TPL Vision's Angle Changers: customise the beam angle to best suit your application needs

Designed for easy integration with robust IP67 packaging, current control integrated onto cable & standard M12 5-pin connector
Angle Changer Compatibility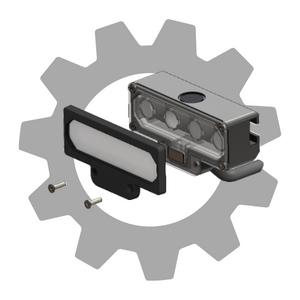 Clip on the Angle Changers to widen the beam angle - it's that simple!
The Angle Changers allow you to experiment or adjust your illumination if your project changes
No need to dismantle your product: keep the M-TBAR's IP67 rating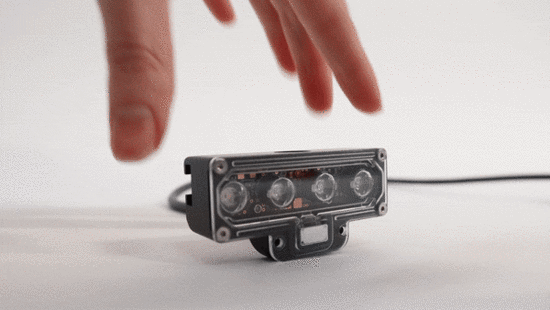 Easy-chain together with no change to LED spacing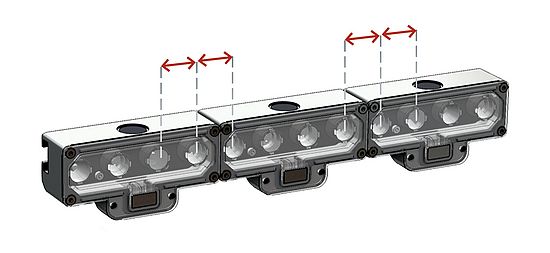 Chain together several M-TBARs to mimic the effect of using a longer bar light with no change in LED spacing distance.
Flexibility & easy integration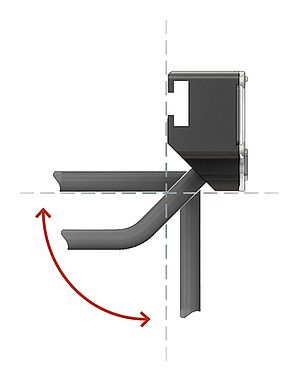 Compact dimensions
Cable mounting flexibility to suit confined space applications
Easy T-SLOT mounting
Integrated current control
Powerful OverDrive

We're pleased to bring you our latest product newsletter, which focuses on some of our latest highlights. Find out more about our SIL2-certified encoder with 16-bit resolution, the ultra-compact SIL2 encoder and our multi-turn and single-turn encoders with ASIL-D conformity. Finally, we recommend taking a look at our inclinometers with PROFIsafe or CANopen safety interface for dynamically moving applications.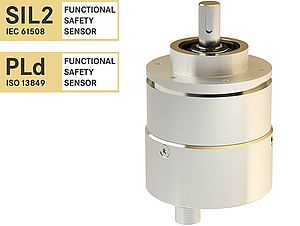 Safe position and speed: Discover our SIL2-certified PROFIsafe encoder with 16-bit resolution.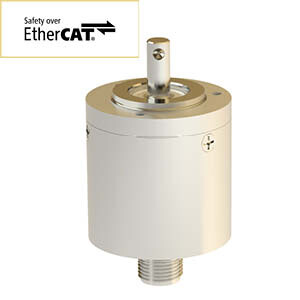 Safety in small format: ultra-compact SIL2 rotary encoder for safe monitoring of positions and speeds with FSoE.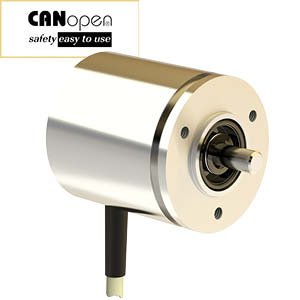 Reliability meets efficiency: Find out more about our multi- or single-turn encoders with SIL3 certification and CANopen Safety.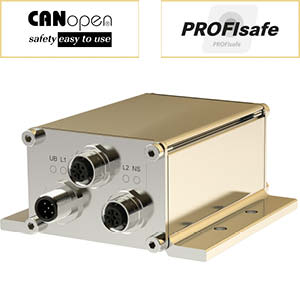 Reliable precision: Position measurement with our CANopen Safety or PROFIsafe inclination sensor for dynamically moving applications.
OVERVIEW OF AVAILABLE INTERFACES
Basically, we serve all industry standards depending on the model you choose. The required interface is not included? Not a problem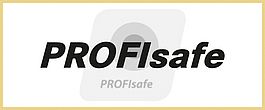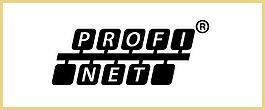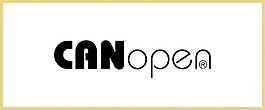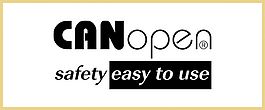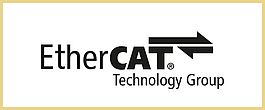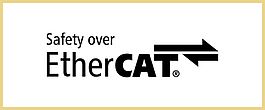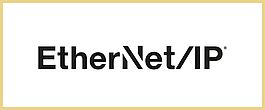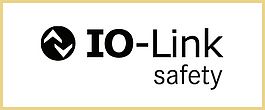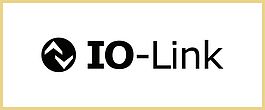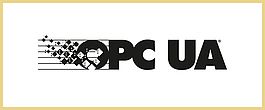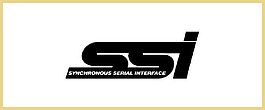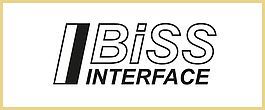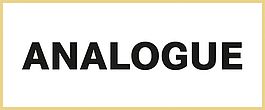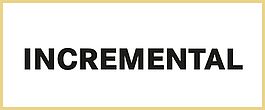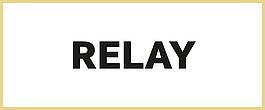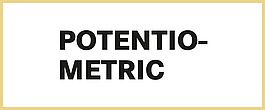 LED customer designs, LED OEM solutions from LED2WORK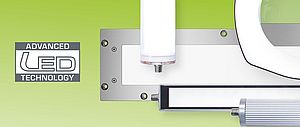 From idea to series production - OEM and special solutions
In addition to our range of standard luminaires, we also focus on bespoke LED products that are designed and manufactured to meet specific requirements. We can help you realize the exact product you need for your project to meet your technical lighting needs, your time frame and your business requirements.
REFERENCE LIGHT, WIDE SPOT LIGHT OR SOMETHING BRAND NEW?
In order to turn such new ideas into products, we boast extensive expertise, in-house prototyping and the capacity required for subsequent expert manufacturing and assembly. The result is an efficient, economical process chain: from the concept phase through prototyping to the delivery of customized serial components.
Regardless of whether it is a small series or several thousand pieces - at the end of the day, it is always the intelligent implementation of customer requirements and our high quality standards that make us stand out. It also means we are a great partner for OEMs who have fixtures and lighting in their own products or want to incorporate them in the future.
Full-surface LED signal light CSL6 from CAPTRON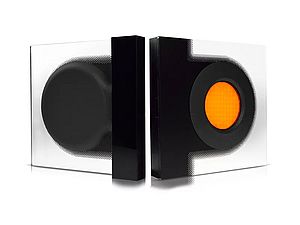 Description
The full-surface LED signal light CSL6 from CAPTRON shines with 96 bright LEDs in red and yellow. CSL6 is intended for adhesive mounting on single and double glazing.
No disc hole required for installation. The signal light can be simply clicked into the mounting flange. For flexible positioning of the CSL6 on the window profile, we also offer corner mounting and beveling of the profile.
We make the cover from polycarbonate. The front is impact-resistant and can be cleaned with a high-pressure cleaner (protection class IK 08 or IP 69K). Their maintenance- and wear-free construction is designed for continuous daily use and withstands even the most adverse environmental influences such as heat and cold, as well as industrial influences such as dirt, dust and chemicals.
Thanks to LED technology, it is possible to achieve a lifetime of up to 100,000 hours, which corresponds to eleven years of continuous operation
Important features
Large illuminated area Ø 55 mm
The electronics and the lamp are molded waterproof
Extremely long service life of up to 100,000 hours
Energy-saving, maintenance-free, wear-free
100% water and oil resistant / vandal resistant
Protection class IP 69K, impact and scratch resistant IK08
lighting
96 LEDs (red or yellow)
assembly
Adhesive mounting behind glass, glass plate or acrylic glass plate
CSL6-2 (default)
LED signal light through the glass
Light area Ø 55 mm
adhesive assembly
Total internal height 14 mm
Outer height 3.2 mm
Profile inclination 90°
APPLICATION: TRANSPORT AND TRANSPORT | BUILDING TECHNOLOGY
Flow meter for explosive environment BFS-10-N / EXI from Barksdale
Measurement range
0.005...0.06 l/min to 60...150 l/min for water
Operating pressure: up to 350 bar
Operating temperature: up to +160 °C
Flow switch with and without optical display
continuously adjustable values
Robust design
Low hysteresis
Applications
Measurement and monitoring of liquids, e.g. in cooling systems, test stands, pumping systems, extinguishing spray systems, etc.
INCREASE EFFICIENCY - REDUCE OPERATING COSTS WITH JACOB.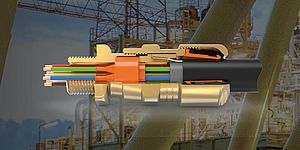 The PSG 553/RAC cable gland series from Hawke International has been re-developed to enable easier and faster installation of barrier cable glands in Ex d applications.
The upgraded products are now using a diaphragm sealing concept that seals the individual cable cores, allowing the user to eliminate the use of potting compound or liquid resin.
The innovative cable glands are available in sizes M16 to M32 and ½"NPT to 1 ¼"NPT.
PRODUCT FEATURES
Immediate barrier sealing of the individual cores through innovative diaphram sealing concept
Sealing insert designed for 4, 7, 12 and 19-core cables (depending on the size of the cable gland)
A sealing range with a diameter of 1.5 mm to 4 mm enables the installation of single-wire cross-sections up to 2.5 mm²
The alternative sealing insert for the size M25 cable gland enables the sealing of 5 single cores with a core diameter of up to 6.5 mm
Sealing of shrinked drain wires possible
More environmentally friendly solution compared to previously used epoxy resin
No shipping restrictions like a traditional epoxy barrier cable gland