WHAT DO NORWAY, CHINA AND GERMANY HAVE IN COMMON?
You are a leader in the field of electric mobility.
Norway has the highest number of electric vehicles per 1,000 inhabitants.
China has the most electric vehicles on the road (2020: 1,246,289 cars)
In 2020, Germany ranked second in new electric vehicle registrations worldwide and ranked first in Europe.
(Source: VDA)
Jacob is a specialist in cable entry systems and offers many solutions for e-mobility: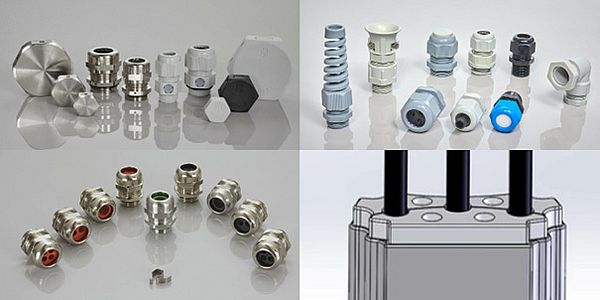 Pressure equalization elements and screw connections for continuous ventilation, for example in wall boxes
PERFECT cable glands from JACOB with integrated strain relief and bend protection for cables in and on charging stations
WADI cable glands with a large temperature range
A number of accessories with degree of protection up to IP69
Special tailor-made solutions, for example for cable inputs in electric motors
You can contact us. Send us an e-mail at automation@bibus.sk
We will get back to you.

JAC GRIPPER from JACOB - AVOID CONTACT WITH CORONAVIRUS
JAC gripper - open the door without touching the door handle. Unusual situations require unusual products. In these times, our behavior is determined by coronavirus protection. We at Jacob have developed a product that can protect us: the JAC gripper.
With the JAC gripper, you no longer have to touch the door handles directly, which reduces the risk of viral infection. Watch our product video on Youtube.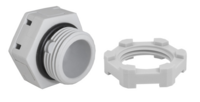 For constant pre- and venting in electrical cabinets.
They are built-in at the lowest point in cabinets where condensate can accumulate and then vent.
In addition, they serve for constant pre- and venting as well as for equalizing the pressure between the electrical enclosure and the surrounding atmosphere.
Perfect cable bends with bend protection for permanent protection of flexible cables.
PERFECT cable gland with bend and kink protection reduces bending loads and protects against cable damage. Like all PERFECT series cable glands, they have a large sealing and clamping area and integrated strain relief. A bending protective spring made of stainless steel provides permanent protection for the flexible cables and conductors that are inserted into the housings.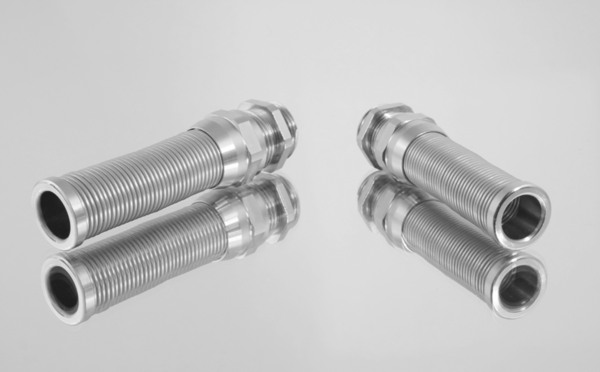 The new PERFECT plus Ex scrubbing for Jacob cables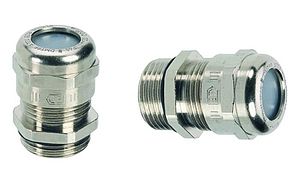 The new JACOB PERFECT plus EX-scrapers offer a variety of uses in areas that may be at risk from explosive atmospheres. The products are marked as II 2G Ex eb IIC Gb and II 2D Ex tb IIIC Db.
The optimized clamping concept of the lamellar insert results in fine, round seal of the driver. It offers eight metric overlapping clamping dimensions, so that users have the freedom to choose drivers. Thanks to conical anti-rotation protection, the lamella remains at a prevents the driver from twisting during assembly. The patented double seal inside the cable grommet ensures permanent security. For a temperature range of -40 to + 85 ° C, the PERFECT plus Ex series is suitable for indoor and outdoor use. Sizes M16 to M63 passed a high jet impact impact test at temperatures ranging from -45 ° C to + 95 ° C.
Kristián Gyenes
Tel.: +421 37 7777 920
Mobile: +421 903 717 015
Fax: +421 37 7777 929
Email:gk@bibus.sk