New modular system of FG/MAHLE hydraulic filters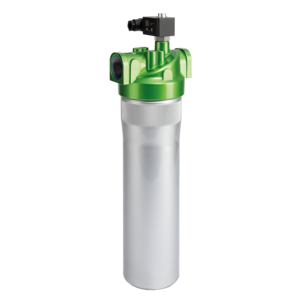 BIBUS SK, s.r.o. as a Premium Partner of Filtration Group / MAHLE brings you news:
From October 1, 2022, the new FGI-Building system starts. From now on, hydraulic filters of selected designs will be delivered as a kit system for smaller order quantities.
Due to our extensive warehouse of finished goods, I will be able to supply the required filters in a very short time.