Filter materials liquid filters, trap particulate matter, clean air of harmful substances is an economical recycling and thus contribute to the optimal course of production. An important part of filtration technology.
Filtration materials for air filtration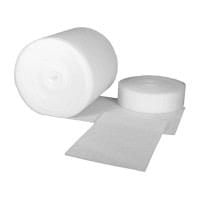 Our market supply filter materials for air and gas filtration in various material types. Whether it is a filtering coarse dust purity classes from G1 through G4, or fine dust in classes F5 to F9.
Filter rolls for belt filters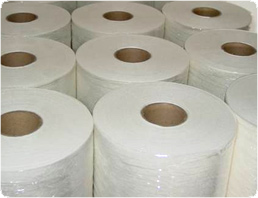 Equally important are the materials for liquid filtration belt filter. In this segment, we can offer a complete range of materials and weights as you desired roll width and length of the reel.
Whether it:
100% polyester / cellulose at a density of 20-60 g / m²
100% polypropylene at a density of 20-100 g / m²
100% polyester at a density of 20-300 g / m²
Viliam Moravec
Tel.: +421 37 7777 953
Mobile: +421 903 720 733
Fax: +421 37 7777 968
Email:vmo@bibus.sk