Central filtration systems
Central systems take over the role of central filtration of supply, re-training and, where appropriate, exact temperature control for complete media supply operation.
Central systems associated pipelines with different production processes have the task of filtering, preparation, supply and service the media in one place in your operation.
http://www.resy-filtration.com/en/produkte/systems/centralised-systems.html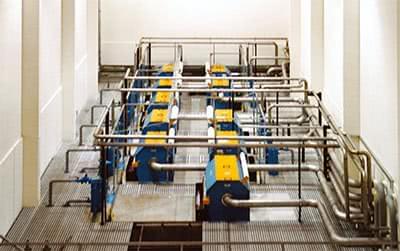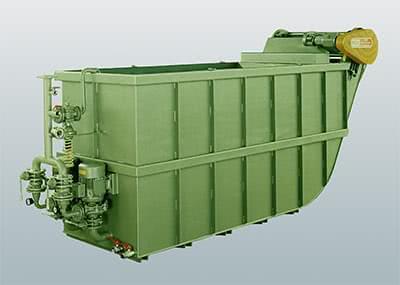 When selecting the right filtration process for your desired application, we offer complete solutions for decentralized treatment and supply media directly in your machine.
These include, depending on the award, the combination of various filtration processes, the choice of the correct form and size of the reservoir, pumps and pumping stations, as well as the proper tempering media for their return line directly to the machine.
http://www.resy-filtration.com/en/produkte/systems/compact-systems.html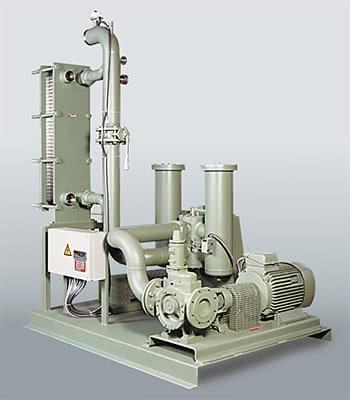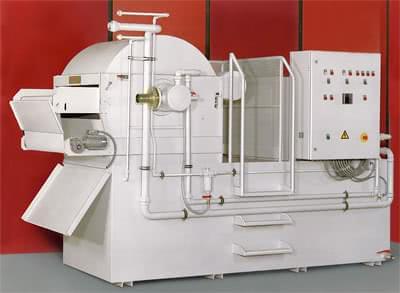 Viliam Moravec
Tel.: +421 37 7777 953
Mobile: +421 903 720 733
Fax: +421 37 7777 968
Email:vmo@bibus.sk