NDC8 control system for automated controlled vehicles from KOLLMORGEN
NDC8 is a general, complete and scalable system suitable for all types of automated controlled vehicles (AGVs) - from small and simple to large and complex vehicles. The system consists of three parts: navigation, hardware and software. NDC8 navigation works with all proven navigation technologies. A combination of navigation technologies, so-called multi-navigation, is supported. This is useful if you want to use one type of navigation in the warehouse area and another in the production area.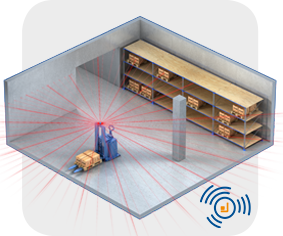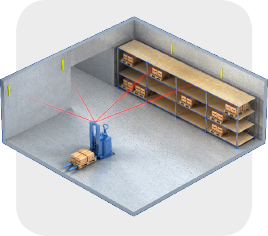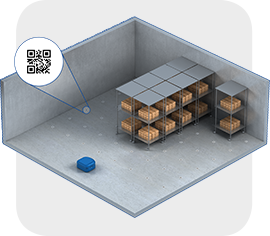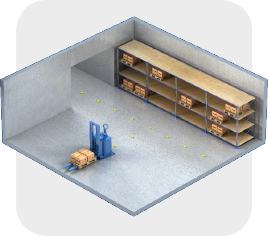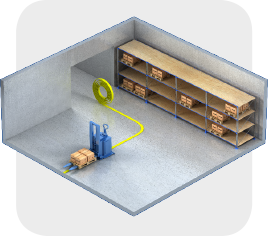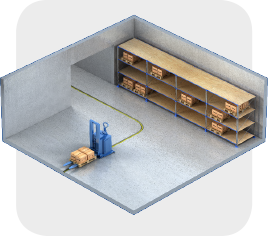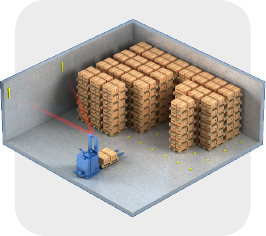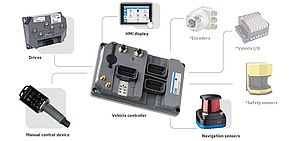 NDC8 hardware consists of powerful and reliable components in many areas. All components have been developed for harsh environments with vibrations, dust, humidity and temperature fluctuations.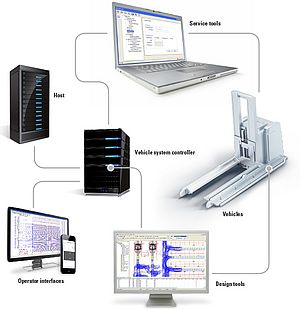 NDC8 software gives you access to some effective design and service tools. The design tool will help you develop all types of layouts, as well as system and vehicle applications. You also get access to diagnostic and maintenance service tools.
Kristián Gyenes
Tel.: +421 37 7777 920
Mobile: +421 903 717 015
Fax: +421 37 7777 929
Email:gk@bibus.sk