First the bulb now fluorescent CHALMIT LED lights
From 1 September 2023, the fluorescent lamp may no longer be placed on the market in the EU. This term applies to many classic fluorescent lamps. Stock sales are still possible.
Prohibition of placing under Regulation 2019/2020 / EU "Ecodesign requirements for light sources", which sets increased standards for the efficiency of light sources. In addition to energy consumption, the mercury content is crucial here. Exemptions are currently still allowed in Directive 2011/65 / EU (Restriction of Hazardous Substances = RoHS) for the use of mercury. However, other mercury-containing lamps can be expected to gradually disappear from the market.

ADVANTAGES OF LED LAMPS
without mercury
high efficiency - the same light output with 50% less energy consumption
have less scattering losses due to targeted light
have a significantly longer service life of Ø 50,000 hours.
protect 100% brightness immediately after turning on, without flickering
broken resistant - polycarbonate is particularly resistant
Thanks to these advantages, LED lights are already economically viable today and are used in many industries
Our range of industrial and non-explosive products includes a large selection of high-efficiency LED lights from the Chalmit specialist.
Click on the individual products to learn more:
Are you planning a new system or do you want to upgrade and modernize an existing application with LED technology?
In addition to a wide portfolio of LED luminaires, Jacob and HUBBELL offer comprehensive advice on the planning, design and calculation of application-specific lighting solutions. With our expertise, we support you in making optimal use of the significant savings potential of LED technology.
Contact us!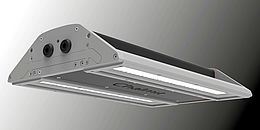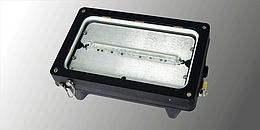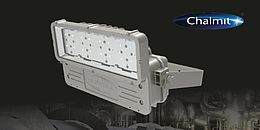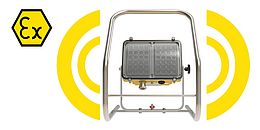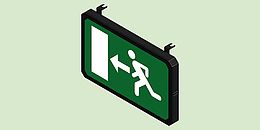 Kristián Gyenes
Tel.: +421 37 7777 920
Mobile: +421 903 717 015
Fax: +421 37 7777 929
Email:gk@bibus.sk