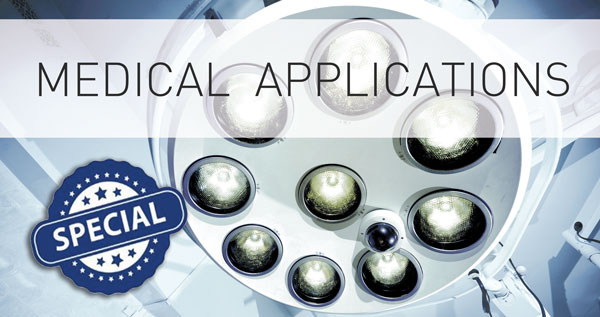 SUCO has been supplying its products to customers in the field of medical technology for many years. In the third quarter of 2019, before the Coronavirus pandemic, we looked at the sector in more detail so that we could make better use of its market potential in the future. High-quality products are used in medical technology, the safety and reliability of which are very important for both manufacturers and operators.
Thanks to long-term cooperation, SUCO has good experience with the use of its products in medical technology, thanks to which SUCO is a valuable supplier for manufacturers. The healthcare industry is independent of the business cycles of other industries and is growing steadily worldwide (5-6% CAGR). Apart from the USA and China, Germany is the third largest manufacturer of medical technologies and applications.
Together, these factors mean that healthcare technology has a very interesting and highly potential customer base that deserves to focus more strongly on our business activities. In this bulletin, we would like to introduce you to applications in which we already have very good experience and long-term supplier relationships with customers.

SUCO in Medical Technology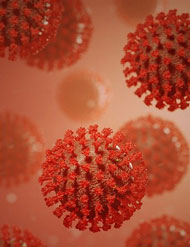 Of course, the outbreak of coronavirus has negatively affected us in both the business and private sectors. However, the preparation of this rapporteur began long before the Coronavirus pandemic.
SUCO is proud to have been supplying pressure switches to one of the largest manufacturers of ventilation and anesthesia equipment for more than 10 years, which are used in fans to monitor oxygen supply.
During the Coronavirus pandemic, we were able to maintain these deliveries, and over the years we have supplied more than 80,000 pressure switches to this application. We are currently working on evaluating other manufacturers to support them with our experience and products in the future.
Anesthesia and Ventilation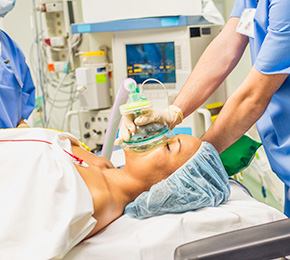 During the operation, the anesthesia device takes over the patient's respiratory function (ventilation), because during general anesthesia (anesthesia) the patient's respiratory system is often suspended. Anesthesia machines also monitor other important patient parameters during surgery, such as ECG, blood pressure, or oxygen saturation.
Ventilation equipment is a general term for a large number of different designs, including mobile emergency services or home ventilation equipment. In intensive care units, ventilators are used for long-term ventilation of patients. The ventilators used to treat COVID-19 belong to the class of anesthesia and intensive care ventilators.
Ventilation is performed with a mixture of oxygen and compressed air, to which an anesthetic is added if necessary. The SUCO pressure switch monitors the supply of oxygen to the ventilator.
Viliam Moravec
Tel.: +421 37 7777 953
Mobile: +421 903 720 733
Fax: +421 37 7777 968
Email:vmo@bibus.sk