CRD® Brake System| Stromag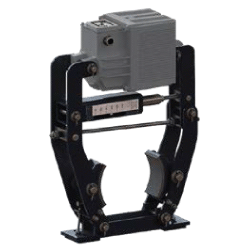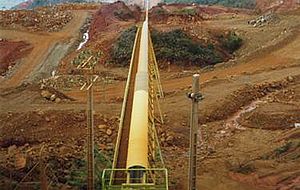 The Stromag CRD® brake system provides solutions for applications requiring controlled deceleration, such as:
Belt conveyors
Mass transport: cable cars, chairlifts, cable cars
Personal elevators, e.g.: Eiffel Tower in Paris.
The CRD brake system consists of:
the CRD® module, which can be integrated into the AFR5 housing
disc brakes
hydraulic unit
speed tachometers connected in a closed loop.
The desired deceleration rate is set on the CRD® module and the deceleration of the device is regulated by controlling the caliper torque according to this rate.
The construction of the CRD® brake system is modular and can be adapted to customer requirements:
Deceleration is fully adjustable on site
Regulated braking time can exceed 1 minute
The torque is controlled in the event of a mains power failure
Our modular control panels enable designs to suit specific specifications
Turnkey systems with on-site commissioning are part of Stromag
Patrik Kemlage
Tel.: +421 37 7777 957
Mobile: +421 914 336 528
Fax: +421 37 7777 968
Email:kem@bibus.sk