Knife holders, circular knives and cutting machines for longitudinal and cross cutting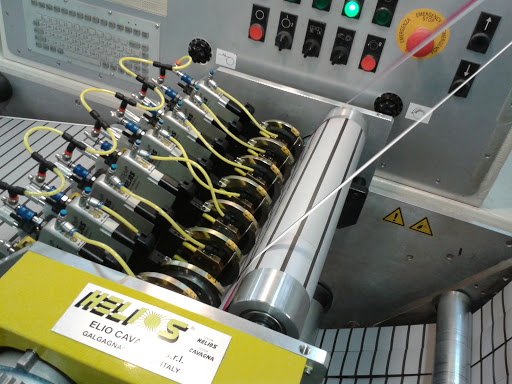 Cutting modules and systems
For paper, cardboard, handkerchief, silk fiber, nonwovens, geotextiles, packaging, rubber, aluminum, foil, plastics, laminate, various laminates, packaging, etc.
We produce systems for cutting flexible materials on rolls or sheets. We follow the various needs of system manufacturers and designers. For 40 years, Helios has been manufacturing pneumatic knife holders and cutting modules, from simple manual solutions to fully automated.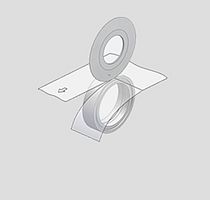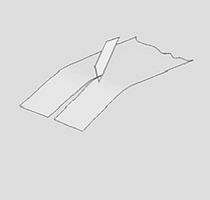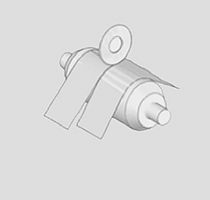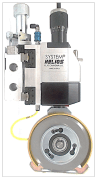 Pneumatic knife holders with disc knives; Models: S / A / E / N
Pneumatic knife holders with razor blades, model: S3RB / S3TL / S4RB / S4TL
Speed ​​max: 2200 m / min
Thickness of cut material: 0.08 - 3 mm
Weight of cut material: max 1800 g / m2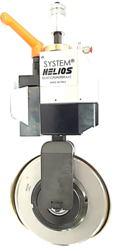 Wide range of circular knives with a diameter of 90 - 180 mm made of alloy tool steels, high-speed steels, carbide or ceramics. Wide range of lower blades with a diameter of 70 - 150 mm, as well as multi-groove segment lower blades according to the customer's wishes. Helios offers the possibility of reconstruction of current cutting machines, design and production of new cutting machines according to customer's wishes. All knives are made in Italy of the highest quality steel. A wide selection of standard knives is available. We can also supply special knives according to customer requirements.
Ján Plavák
Tel.: +421 37 7777 923
Mobile: +421 903 575 748
Fax: +421 37 7777 928
Email:jpl@bibus.sk