Bansbach Easyline GmbH offers several novelties for its EASYE-LINE linear actuators: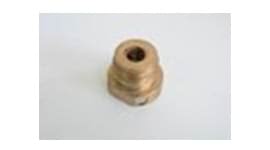 Currently, there are also magnetic matrices that can be used (in combination with an external switch) for simple SPS signaling.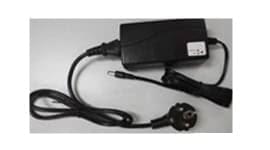 The current type of charger for NiMH batteries is currently in improved mode. For this reason, the manufacturer offers an alternative solution using external electronics.
3. ATEX versions suspended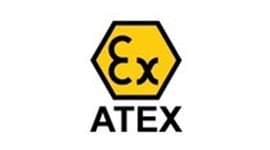 As the ATEX regulations changed in the meantime, the manufacturer decided to suspend this option and not offer it any further. Up to now, it can still be delivered, but without proper certificates.
4. Upgraded versions of S2-PROG and S2-USB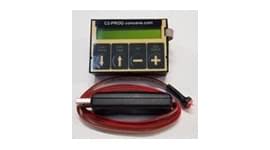 Programming devices for S2 series management have been updated. Technical specifications have been preserved, design and control improved.
Bansbach easylift GmbH has prepared its new main catalogue.
In it you will find the most up-to-date information about the production range of this company with a tradition longer than 100 years.

Bansbach offers compression gas springs (standard or exactly as required), tension gas springs, locking compression and tension gas springs, shock absorbers, stainless steel gas springs, accessories for gas springs (ends, fittings...), column systems, hydraulic pumps for adjustment heights (tables, beds...), mirko hydraulic rollers, electric linear motors...
Straightforward easyE-line actuators
The Bansbach Easylift gas springs manufacturer extends its offer for a new product - straightforward easyE-line actuators.
The actuators are divided into three basic models (easyE-35, easyE-50 and easyE-60) according to maximum load and speed (from 120N to 10000N and from 3mm / s to 70mm / s).
The actuators are supplied with a stroke from 50mm to 750mm, in various material versions, in color according to customer requirements, with different terminals and control units suitable for a wide range of applications (12V DC, 24V DC, 230 / 110V, battery) ...
Their applications can be found in the food industry (meat processing: AISI 316, IP66 ...), in transport systems, in fitness equipment, in the medical industry (wheelchairs, toilets, shower trays) in agriculture ...
Peter Lauko
Tel.: +421 37 7777 955
Mobile: +421 903 282 644
Fax: +421 37 7777 967
Email:lp@bibus.sk