We offer a wide range of conveyor rollers, also known as steel rollers, PVC rollers and carrier rollers. The rollers are suitable for transporting boxes and pallets in the distribution centers of postal and courier services, mailing companies, airports and manufacturing plants, as well as in other sectors, such as the supermarket sector and e-commerce.
We offer a myriad of different versions to choose from.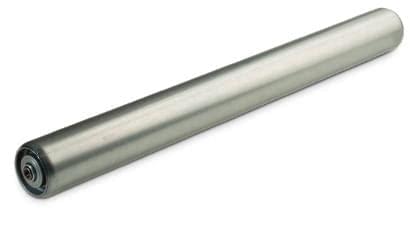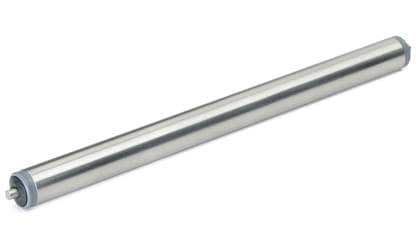 Powered toothed wheel rollers or toothed belt head or grooves for a circular belt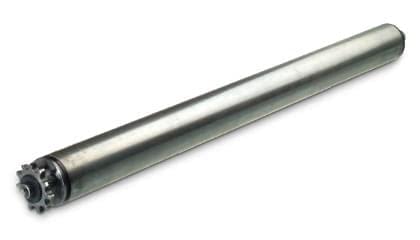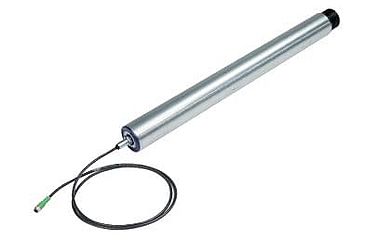 Conical rollers with plastic or steel that can be driven or gravitational.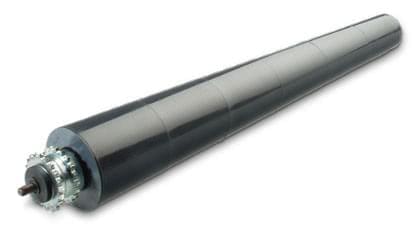 Conveyor rollers, roller rails, chain slides, multi-directional cylinders and accessories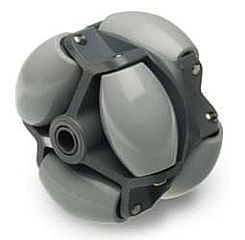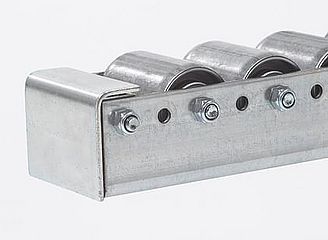 Ján Plavák
Tel.: +421 37 7777 923
Mobile: +421 903 575 748
Fax: +421 37 7777 928
Email:jpl@bibus.sk