WEG Engines for iron and steel industry.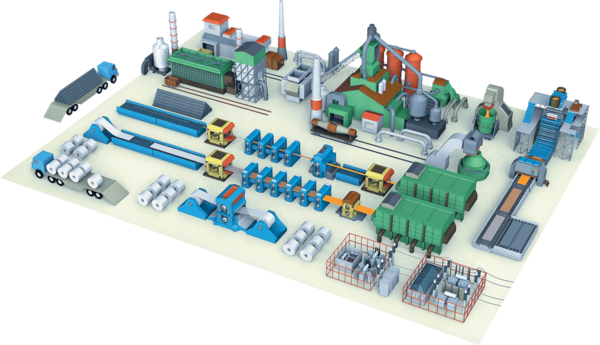 Motors for rolling mills are designed to drive the steel industry. They are specially designed to meet the demanding electrical and mechanical requirements to which engines are exposed. They are characterized by a mechanically durable and matched design and high operating torques, and are also suitable for frequency converter operation, while providing the power to realize reliable operation in demanding environments and manufacturing processes.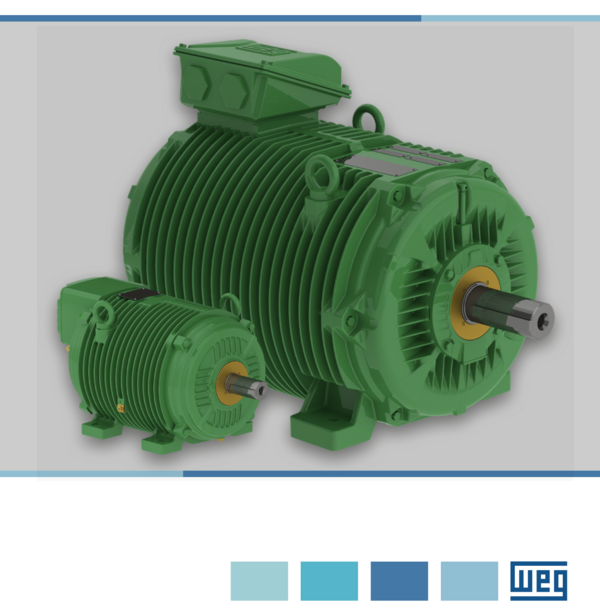 Greater capacity is very common in integrated steel mills and therefore very specialized motors are required for hot and cold rolling mills and finished product lines. In such types of plants, special design motors, induction and synchronous motors are required, which have a larger capacity and are suitable for precise speed and torque control via variable frequency drives. Low-voltage variable-frequency motors are used for production lines and conveyor belts.
Product features
Insulation system WISE III.generation, class H winding insulation, 200 ° C
Impregnation - polyester resin
More perfect filling of gaps in grooves
Higher mechanical winding strength
Less probability of inter-turn short circuit
4 x lower incidence of partial discharges
100% suitable for variable speed applications
Available versions
Power range: 3 kW - 260 kW
Voltage: 415 V, 50/60 Hz + VFD
Torque: 20 - 2972 ​​Nm
Number of poles: 4-12
Frame size: 132 - 400
Cooling: IC410
Low-voltage and high-voltage motors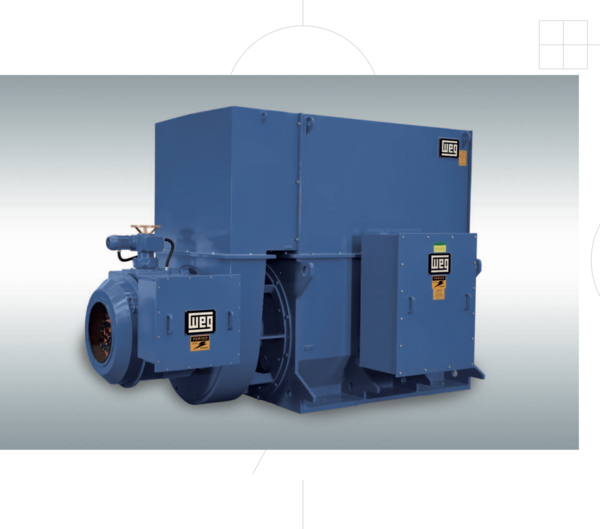 Universal high voltage motors High voltage pressure motors
Power: up to 110,000 kW
Voltage: up to 14 400 V
Degree of protection: IP 23 - IP 56 / IP 65
* Design according to NEMA or IEC standards
Features
Corrosion resistance
Reinforced and mechanically resistant construction
Structural strength and low vibration
Ensuring constant speed
High performance
Low maintenance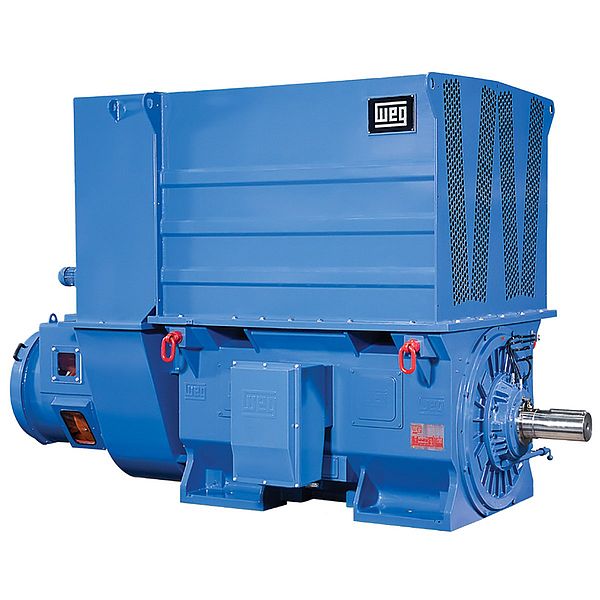 Universal High Voltage Motors Brushless High Voltage Motors
High voltage motors with increased safety High voltage pressure motors
Power: up to 50,000 kW
Voltage: up to 14 400 V
Degree of protection: IP 23 - IP 56 / IP 65
* Design according to NEMA or IEC standards
Kristián Gyenes
Tel.: +421 37 7777 920
Mobile: +421 903 717 015
Fax: +421 37 7777 929
Email:gk@bibus.sk