Pneumatic expansion shafts
Vorwald pneumatic expansion shafts can be used in almost all applications. Various models with a diameter from 12.5 mm to 500 mm are available. It is also possible to supply special shapes with individual clamping segments. Simple and well-designed construction allows for long life. All expansion shafts described above are available at the customer's request as well as special designs, such as flush-mounted expansion shafts, shafts including bearings and more.
Benefits
Simple construction on a modular principle
Minimal accumulation of dirt
High rotational speeds are possible
Very short repair time
different variants
Shaft diameters from 12.5 mm to 500 mm available
With individual clamping segments
Heavy winding weights and high torques are possible
Features and benefits
The safety latch closes automatically when the rotation starts
Mounting on feet or flanges, with or without output shaft
Numerous output shaft shapes available
Attractive price / performance ratio
Optional with replaceable VT insert
Optionally with special equipment, such as Brakes, clutches and more
Purchasing snap-in bearings and expansion shafts from the same supplier eliminates compatibility issues.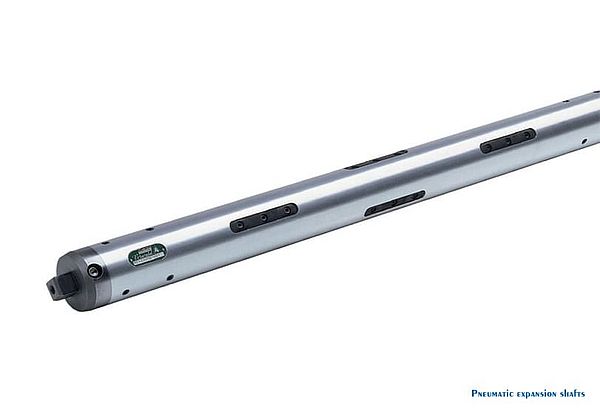 Ján Plavák
Tel.: +421 37 7777 923
Mobile: +421 903 575 748
Fax: +421 37 7777 928
Email:jpl@bibus.sk