TOLLOK compression shaft connections
TOLLOK compression fittings have been on the market for more than 35 years.
This brand offers a wide range of products, technical solutions and special material designs such as stainless steel at the customer's request.
For example, said stainless steel material has been designed to be used in the toughest industrial conditions.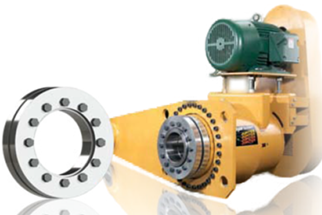 Patrik Kemlage
Tel.: +421 37 7777 957
Mobile: +421 914 336 528
Fax: +421 37 7777 968
Email:kem@bibus.sk