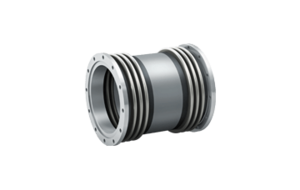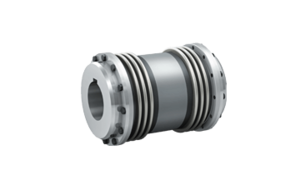 The BX1 coupling from R+W is a metal bellows coupling designed for higher torque with a flanged connection.
Design.:
Flange mount for hubs on both sides
2x bellows with intermediate tube (series 10 without intermediate tube)
Welded connection between hubs and bellows.
Temperature range: -40 °C to +300 °C (-40 °F to +572 °F)
Tolerance: Total clearance between centering diameters 0.03-0.08 mm.
Service life: These couplings are maintenance-free if the technical parameters are not exceeded.
Material:
bellows made of highly flexible, high-quality stainless steel;
cartridges made of steel
Features of bellows couplings model BX1:
suitable for high torque applications
compact, simple design
easy assembly and disassembly
no backlash and torsionally stiff
different total lengths available
high misalignment compensation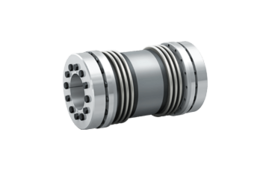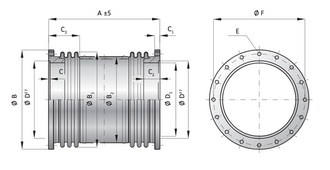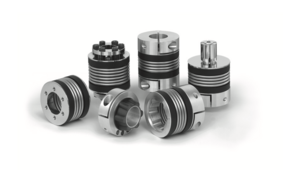 Patrik Kemlage
Tel.: +421 37 7777 957
Mobile: +421 914 336 528
Fax: +421 37 7777 968
Email:kem@bibus.sk