Circular Rotary Tables AT Series Servo Driven
At the autorotor AT series circular rotary tables, the inner ring is driven through the toothing and pinion in a bezel-free design.
The next gear is taken over by the planetary gearbox. The planetary gearbox can be fitted with a servomotor with different flanges.
The AT Series is used where flexible partitioning is required or where continuous operation is required and a large passage through the table is required.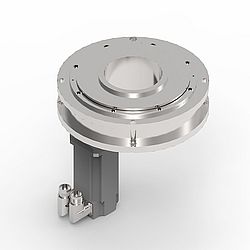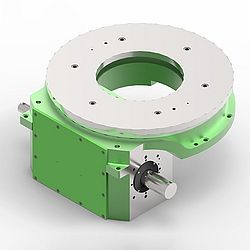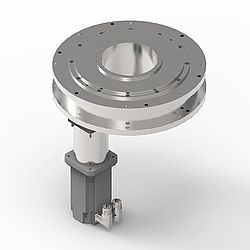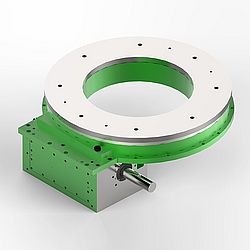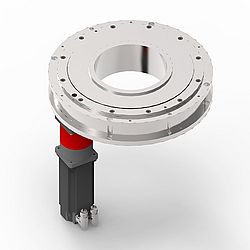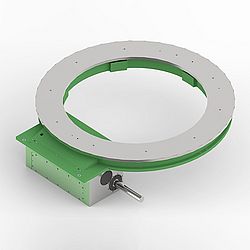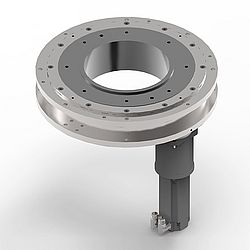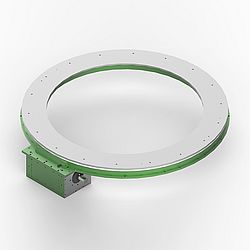 Kristián Gyenes
Tel.: +421 37 7777 920
Mobile: +421 903 717 015
Fax: +421 37 7777 929
Email:gk@bibus.sk