Rubber mats are a great tool for securing and covering flat surfaces. Different thickness, surface finish and properties allow the mat to be customized to the customer's individual requirements. The mats distinguish the mats: vibroinsulating, electrostatic, non-slip, grooved, doormats and rubber walkways.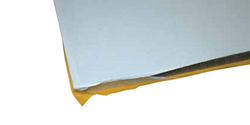 The field of application may typically be the soundproofing of the engine compartment, wind turbine housing, compressors and other noisy machines where ambient noise needs to be attenuated.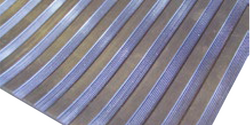 These are excellent alternatives to European mats at very reasonable prices.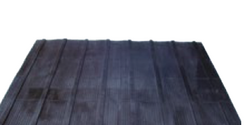 BIBUS SINDBY has mats that absorb vibrations from machines and mats to protect against static electricity.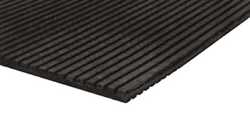 Some examples of applications where Sindby rubber mats are used: As a non-slip surface to improve ergonomics while standing and to catch dirt and shoe residue, flooring in buses, trailers, vans, etc.
Ján Plavák
Tel.: +421 37 7777 923
Mobile: +421 903 575 748
Fax: +421 37 7777 928
Email:jpl@bibus.sk