Manufacturer of gas springs (thrust, traction, blocking), hydraulic silencers and linear motors brings the following news for the EASYE-LINE series: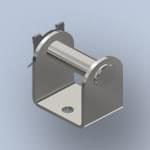 The handles menu has been extended to mount the actuators.
2. New specifications for Harsh-Enviroment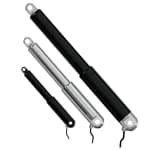 Based on the development of a new piston ring version for Harsh-Enviroment Actuators, they have successfully passed IP68 and IP69 tests and can now be used under water (for one hour at a depth of 1 meter).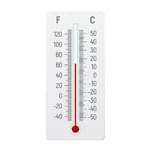 The new temperature ranges are as follows:
Standard (operation): -20 ° C to + 70 ° C (EEL-60 max. + 50 ° C).
Standard (storage): -40 ° C to + 70 ° C (EEL-60 max. + 50 ° C).
IEC / EN / UL60601-1 (Operation): + 5 ° C to + 48 ° C.
IEC / EN / UL60601-1 (Storage): -40 ° C to + 70 ° C.
Low temperature configurations are no longer available.
Manufacturer of gas springs (push, pull, locking ...) and linear motors Bansbach Easylift GmbH allows customers to use the configurator when designing their products. Linear EasyE-line engines can now be customized according to this tool very easily and quickly (CAD, PDF outputs).
Peter Lauko
Tel.: +421 37 7777 955
Mobile: +421 903 282 644
Fax: +421 37 7777 967
Email:lp@bibus.sk