Bansbach: EASYMOTION - Hydraulic linear actuator

In addition to linear positioning with gas springs, Bansbach also offers this hydraulic system, which can be used to control several cylinders completely synchronously.
This is possible thanks to the simultaneous power supply of the individual cylinders. The system can be adapted to almost any application (high weight, multiple cylinders, individual requirements ...) while maintaining the high quality that is well known in the production of gas springs.
Easymotion consists of a hydraulic pump, cylinders and hoses. The drive can be either an electric motor or manually (crank).
Bansbach easylift GmbH has prepared its new main catalogue.
In it you will find the most up-to-date information about the production range of this company with a tradition longer than 100 years.

Bansbach offers compression gas springs (standard or exactly as required), tension gas springs, locking compression and tension gas springs, shock absorbers, stainless steel gas springs, accessories for gas springs (ends, fittings...), column systems, hydraulic pumps for adjustment heights (tables, beds...), mirko hydraulic rollers, electric linear motors...
Possibilities of use:
Work (assembly) tables.
Office desks.
Speaker counters.
Living and dining tables.
Beds, kitchen units, bar counters.
Hospital (massage) beds.
Furniture for laboratory equipment.
baths ...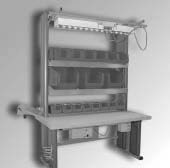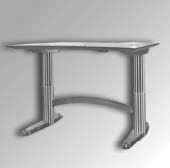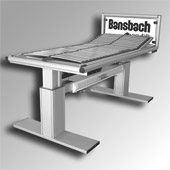 The following accessories are also available for the Easymotion system:
- Linear units (cylinder including guide system).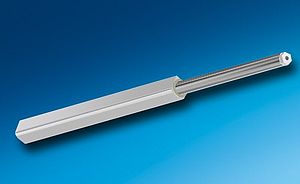 - Z-cylinders (a combination of a hydraulic cylinder and a tension gas spring, in which no additional force is required to move backwards).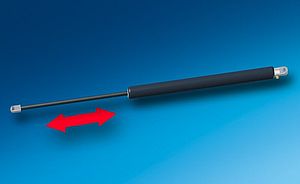 - Quick couplings (simple and quick connection of pumps and cylinders).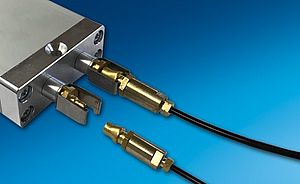 Peter Lauko
Tel.: +421 37 7777 955
Mobile: +421 903 282 644
Fax: +421 37 7777 967
Email:lp@bibus.sk
Downloads with Login
6 MB
DE,EN