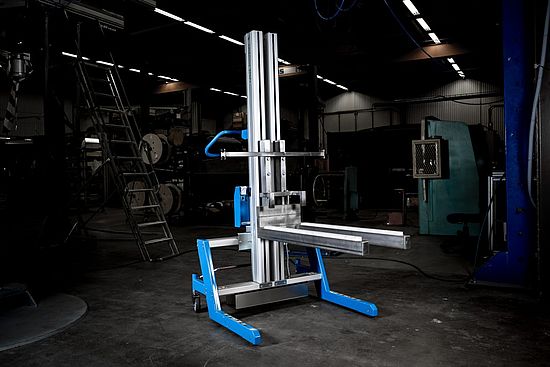 Pronomic handling trucks
Lift & Drive is a lift truck with an ergonomic design that simplifies the handling, lifting and transport of goods. The lift truck can be equipped with various types of support elements, for example a support platform, a mandrel, a fork, a pressing tool, a turner or elements adapted to the customer's requirements and can transport loads up to 250 kg. The goods are placed on the support element and by pressing the buttons on the remote control, the support element is moved to the desired height. The lift truck is powered by rechargeable batteries. It is suitable for use in warehouses, pharmacies, manufacturing plants, etc.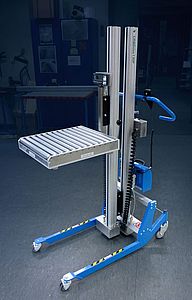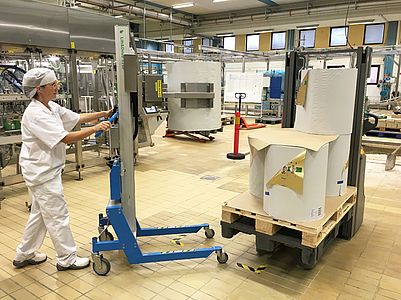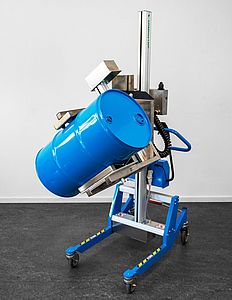 Modular system
Lift & Drive forklifts consist of several components. This allows quick configuration according to customer requirements (eg different widths of the frame with castors, column height according to the required stroke, etc.). Trolleys can be delivered folded or unfolded.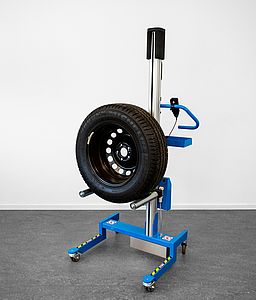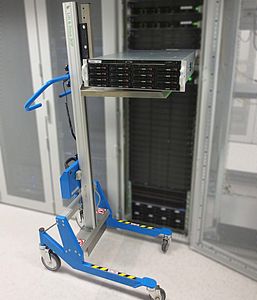 Thanks to the wheels that can be locked in the direction of travel and the compact external dimensions, Pronomic trucks are also suitable for use in confined spaces and aisles. Also, adjusting the handlebars according to the height of the truck operator is very simple and fast. Securing the truck against movement during loading and unloading is made possible by a foot-operated central brake.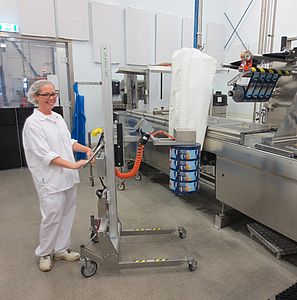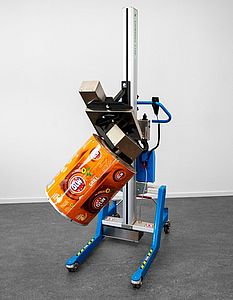 Standard interchangeable forklift components provide the best possible service. Batteries, including electronics, are usually in stock at the manufacturer.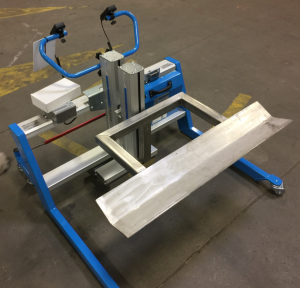 Simple and secure technology
The great variability of the lifting element, such as platforms with built-in digital scales, adjustable forks, expansion mandrels and more, make Pronomic trucks very flexible. The electrically operated lifting element is powered by batteries that you can charge overnight. If more changing operation is required, the battery can be replaced with a second, charged one within a minute. To protect against injury, a safety mechanical nut is used in the lifting column, which prevents the limbs from being crushed between the lifting element and the wheeled frame or the truck from overturning when the platform hits a foreign object.
Ján Plavák
Tel.: +421 37 7777 923
Mobile: +421 903 575 748
Fax: +421 37 7777 928
Email:jpl@bibus.sk