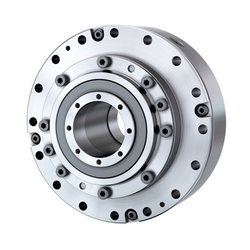 In these exceptional times, we work to maintain our high standards of quality and presence at the level of production as well as in the area of ​​technical and sales support, so that we can continue to support you.
For this reason, we present the latest transmission from Sumitomo, the E-CYCLO

It is a new generation of backlash-free gearboxes, which are characterized above all by extremely compact dimensions, high rigidity and a large hollow shaft.
The E-CYCLO series sets new standards in terms of torque density, torsional rigidity and force thanks to the thorough development of the Sumitomo research and development team. Our technical and sales team is at your disposal with the necessary support for your projects.
Features:
Highest torque and stiffness (torsional stiffness up to 15.9 Nm / arcmin)
Complete sealing, including the main bearing of the cross cylinder
Small size, starting with an outer diameter of 74 mm
Large hollow shaft for internal supply up to 25.5 mm
Maximum input speed up to 8500 rpm
Permissible torques up to 219 Nm
radial load up to 2050 N
Axial load up to 3000 N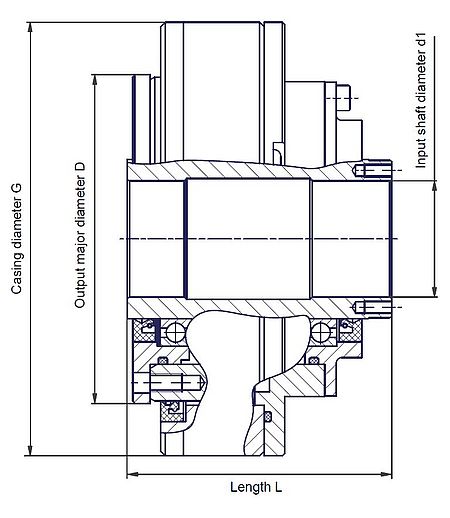 Patrik Kemlage
Tel.: +421 37 7777 957
Mobile: +421 914 336 528
Fax: +421 37 7777 968
Email:kem@bibus.sk