BIBUS SK, s.r.o, offers you MECLUBE S.R.L.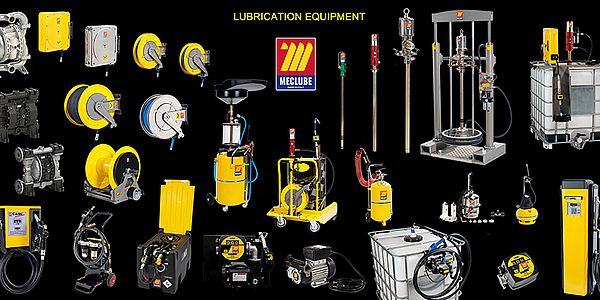 Lubricating accessories, electric diesel pumps, petrol, AdBlue, air powered air pumps
Very wide range and products for all your requirements
Excellent product quality / price ratio
100% Made in Italy
Very fast delivery times
30 years experience in the field
BIBUS SK, Ltd. Brings to the Slovak market qualified and fast commercial sale and after-sale service of MECLUBE S.R.L.
Viliam Moravec
Tel.: +421 37 7777 953
Mobile: +421 903 720 733
Fax: +421 37 7777 968
Email:vmo@bibus.sk