New MECLUBE grease gun for 20V batteries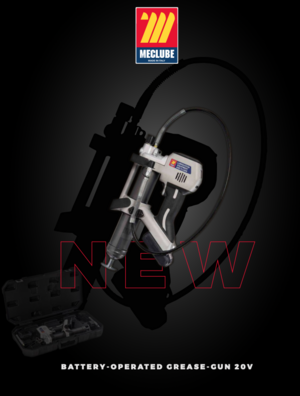 BIBUS SK, s.r.o. We bring you a new product on the Slovak market from the manufacturer of lubrication technology MECLUBE.
This is a new grease gun for 20V Li-Ion batteries suitable for 400g standard and threaded Lube-Mec cartridges.
It is designed to offer unique flexibility and high-quality performance.
This is the ideal product for daily lubrication and maintenance work.
New catalog Lubrication accessories for download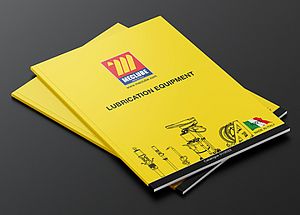 BIBUS SK, s.r.o. It offers you the opportunity to download the latest catalog of our supplier MECLUBE.
The new Lubrication Accessories catalog allows you to view the complete range of lubrication technology manufactured by MECLUBE.
High product quality and short delivery times make this manufacturer a great partner in the field of lubrication technology.
ELECTRIC PUMPS FOR FLUIDS
The manufacturer of lubrication technology MECLUBE is drawing attention to its new product catalog ELECTRIC PUMPS FOR FLUIDS. In this you will find a complete range of electric pumps for the transport of petrol, diesel, AdBlue and many other applications.
BIBUS SK, s.r.o. supplies to our market the products of this renowned Italian manufacturer, which keeps most of its portfolio in stock.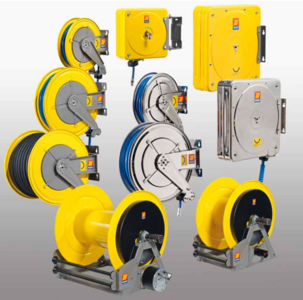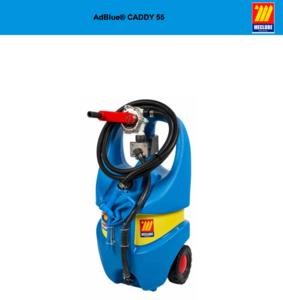 BIBUS SK, s.r.o, offers you MECLUBE S.R.L.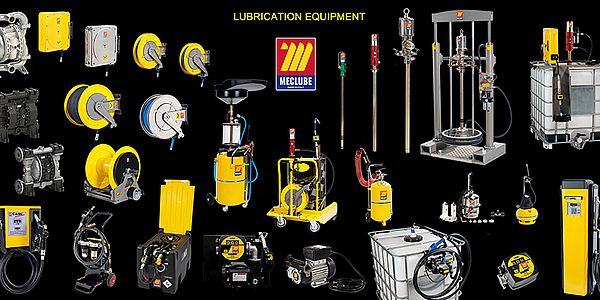 Lubricating accessories, electric diesel pumps, petrol, AdBlue, air powered air pumps
Very wide range and products for all your requirements
Excellent product quality / price ratio
100% Made in Italy
Very fast delivery times
30 years experience in the field
BIBUS SK, Ltd. Brings to the Slovak market qualified and fast commercial sale and after-sale service of MECLUBE S.R.L.
Viliam Moravec
Tel.: +421 37 7777 953
Mobile: +421 903 720 733
Fax: +421 37 7777 968
Email:vmo@bibus.sk